Is Your Existing Home in Need of a Fresh Appearance?
Do you love your furnishings but can't seem to pull them all together for the look you crave? Second Glance Design decorating services can make it happen using your furniture, artwork, collectibles, and treasures! A different shade of paint goes a long way in giving a different feel to your rooms. Bright color splashes can energize you and get you going, whereas more subtle tones can be calming after a long day. We can customize colors for all your rooms, giving you that "new home" feel without ever moving!
Moving into new construction? Let Second Glance Design cozy up any room in your home by suggesting new and stylish furnishings, flooring choices, or paint shades. On a budget? No problem! By using our vendor discounts, we can create a great new look while keeping costs down. Let us help you discover your accent colors and recommend just the right accessories to put the finishing touches on your design project, adding "flow" to your floor plan!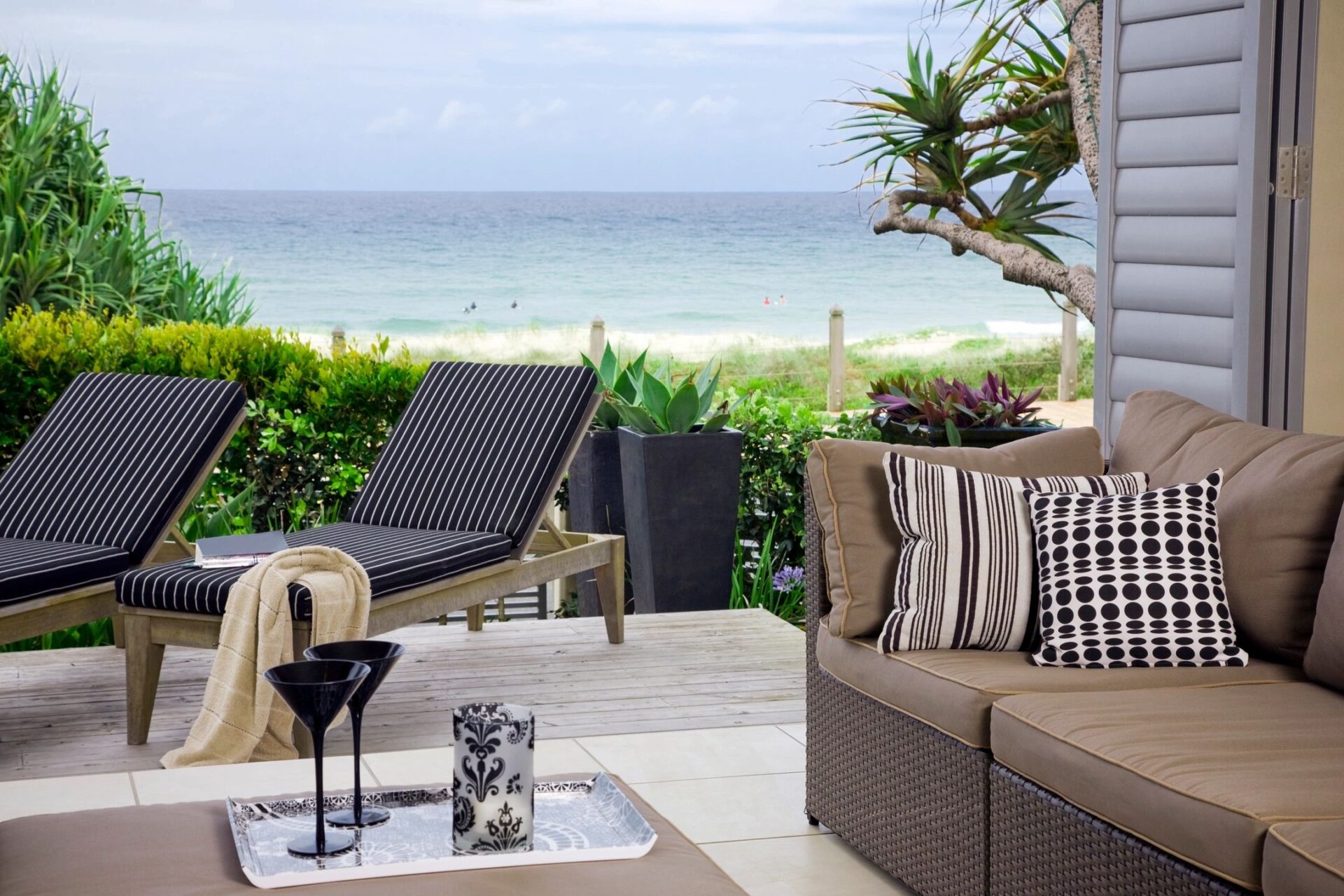 Don't forget about your outdoor living spaces! With the right touch, a drab patio or pool area can become your favorite "room" of the house! Adding unique pottery pieces or an engaging trellis can create a beautiful nook or cozy sitting area for your family and guests to enjoy all year long! Let us help you fall in love with your home all over again!